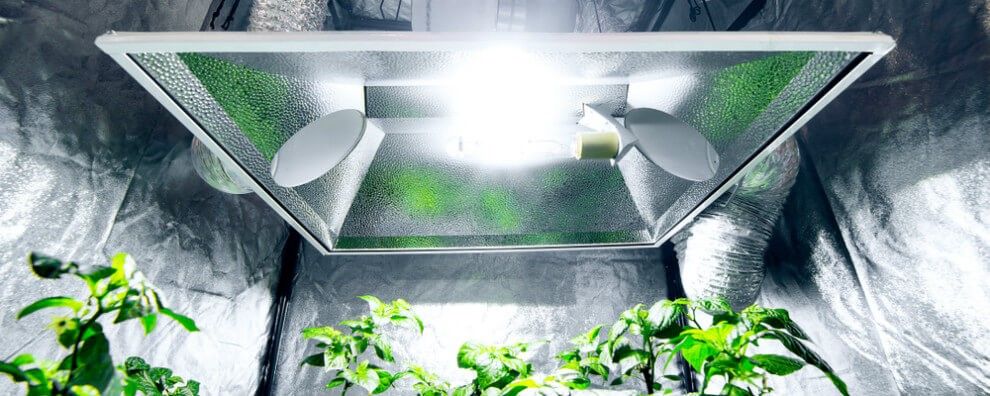 CLOSE TOLERANCE PROCESS FLUIDS
Get Close Tolerance Process Fluids with Cold Shot Chillers
A wide range of industries ranging from medical to pharmaceutical and food processing require a reliable supply of low temperature process fluids to control various industrial processes, increase the efficiency of machinery, and ensure quality control of products.
For over 30 years, Cold Shot Chillers has manufactured high-efficiency air-cooled and water-cooled chilling systems, parts, and accessories for a broad range of clients across the world.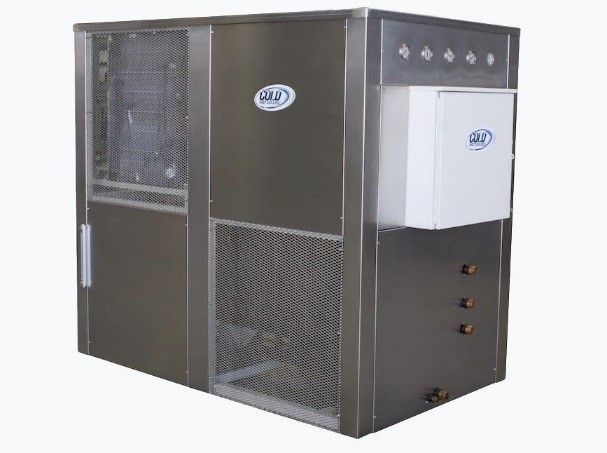 CSTC for Industrial Heat Transfer Operations
The Close Tolerance Temperature Control unit (CSTC) is a low-temperature regulating system ideal for industrial and large-scale heat transfer/cooling operations. The CSTC can be combined with industrial chillers manufactured by Cold Shot Chillers (CSC) to obtain close tolerance process fluids.
The CSTC is built on a stainless-steel base skid suitable for most applications.
Using the Close Tolerance Temperature Control Unit with an Industrial Chiller
When properly-sized and paired with one of our industrial chillers, the system can maintain temperatures to within +/‐ 0.5°F of the set value. The setup provides a reliable source of process fluids for large-scale industrial processes and systems.
The CSTC dissipates heat, utilizes a standard single-wall heat exchanger (with the option of a double-wall brazed plate heat exchanger).
Industrial Applications for the CSTC
The Close Tolerance Temperature Control unit is suited for use in a wide range of industrial applications including:
Metal Finishing
Temperature regulation is a crucial part of the anodizing, metal coating, and electroplating procedures in the metal finishing industry. During tank cooling, an electrical current is passed to induce the chemical reaction and heat the acid bath, after which the solution must be cooled to a precise temperature. A metal finishing chiller is then used to extract heat from the tank via a coil placed inside the tank or using a heat exchanger. Combined with a suitable water-cooled or air-cooled industrial chiller, the CSTC unit can be used in the metal finishing industry to cool rectifier controls, acid baths, metal parts, and more.
Here is a simple chiller capacity calculation to determine the size of chiller needed for your metal finishing operation:
Find out the output of your rectifier (Amperes & Volts)
Obtain your total BTUs. Total BTUs = Amperes x Volts x 3.414
Find your total cooling capacity (in tons.) Tons = BTU / 12,000
Obtain the right size of chiller by rounding up the figure to the closest standard unit
The capacity of CSTC chiller systems ranges from 12,000 BTU/hr. and above.
Medical

Industrial chilling systems are used to de-humify and cool air and other fluids in medical facilities. Due to the sensitive nature of medical procedures, the reliability of the cooling systems used is critical.
Cold Shot Chillers offers a variety of industrial chilling systems for the medical industry. Our CSTC combined with one of our medical chillers can provide a reliable stream of cooled fluids for hospital-grade machinery such as Linear Accelerators, blood cooling systems, CTs, MRIs, laboratory equipment, and more.
Wineries and Breweries
The fermentation process must be cooled down rapidly for quality control in wineries and breweries. Industrial winery and brewery chillers are used to dissipate heat and regulate the internal temperature of large jacketed holding tanks, and 2 stage heat exchangers.
To obtain high-quality products and ensure optimum operation, rapid cooling of the internal system temperature from 70°F to 34°F is typically required. Our Close Tolerance Temperature Control unit is the perfect choice for temperature regulation in alcoholic/non-alcoholic beverage processing.
Hydroponic Agriculture
With recent advances in hydroponic gardening (cultivation of crops in the absence of soil and under regulated conditions), there is a greater need for temperature control. Hydroponic systems can use Cold Shot's industrial chilling systems for efficient reservoir cooling.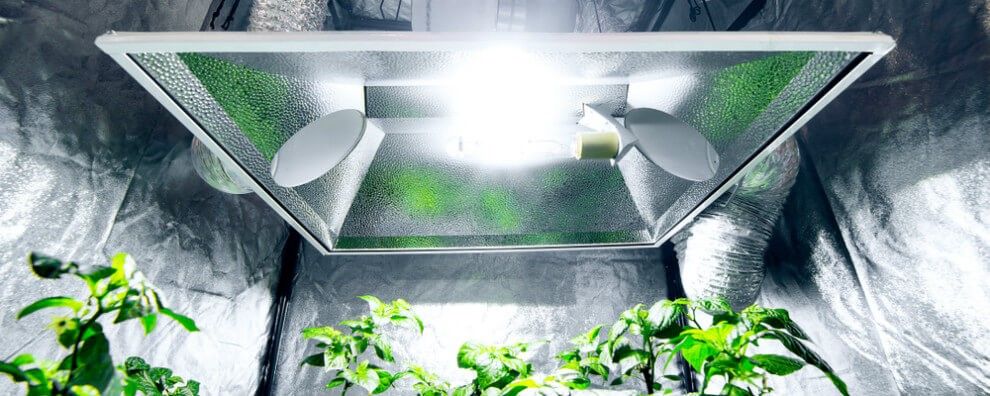 The CSTC can be used with Cold Shot's hydroponic chillers which have capacities from 1.5 – 100 tons. The standard setup provides reliable cooling for hydroponic cultures with temperatures maintained at +/- 2F of the set point. The system can be operated remotely and monitored with in-house PLCs and computers. Custom solutions are available on request.
Food Processing
The CSTC can be paired with industrial chillers suited for food processing applications e.g., bakery chillers and custom commercial food and beverage chillers. Cold Shot Chillers offers a wide range of options and custom solutions to suit the needs of every client.
Industrial Bakeries: CSC manufactures standard and customizable chillers with close temperature tolerance for industrial bakeries. These bakery chillers provide a reliable stream of cold fluids for process and ingredient water down to 33°F.
Trust Cold Shot Chillers for "Economically Priced Dependability"
We build competitively-priced units that can provide heating and cooling from -5°F to 140°F and hold a +/- 0.5°F tolerance when used with our temperature control units.
For more information or to request a quote, contact us online, give us a call +1.800.473.9178, or visit us at 14343 Interdrive East, Houston, TX 77032.